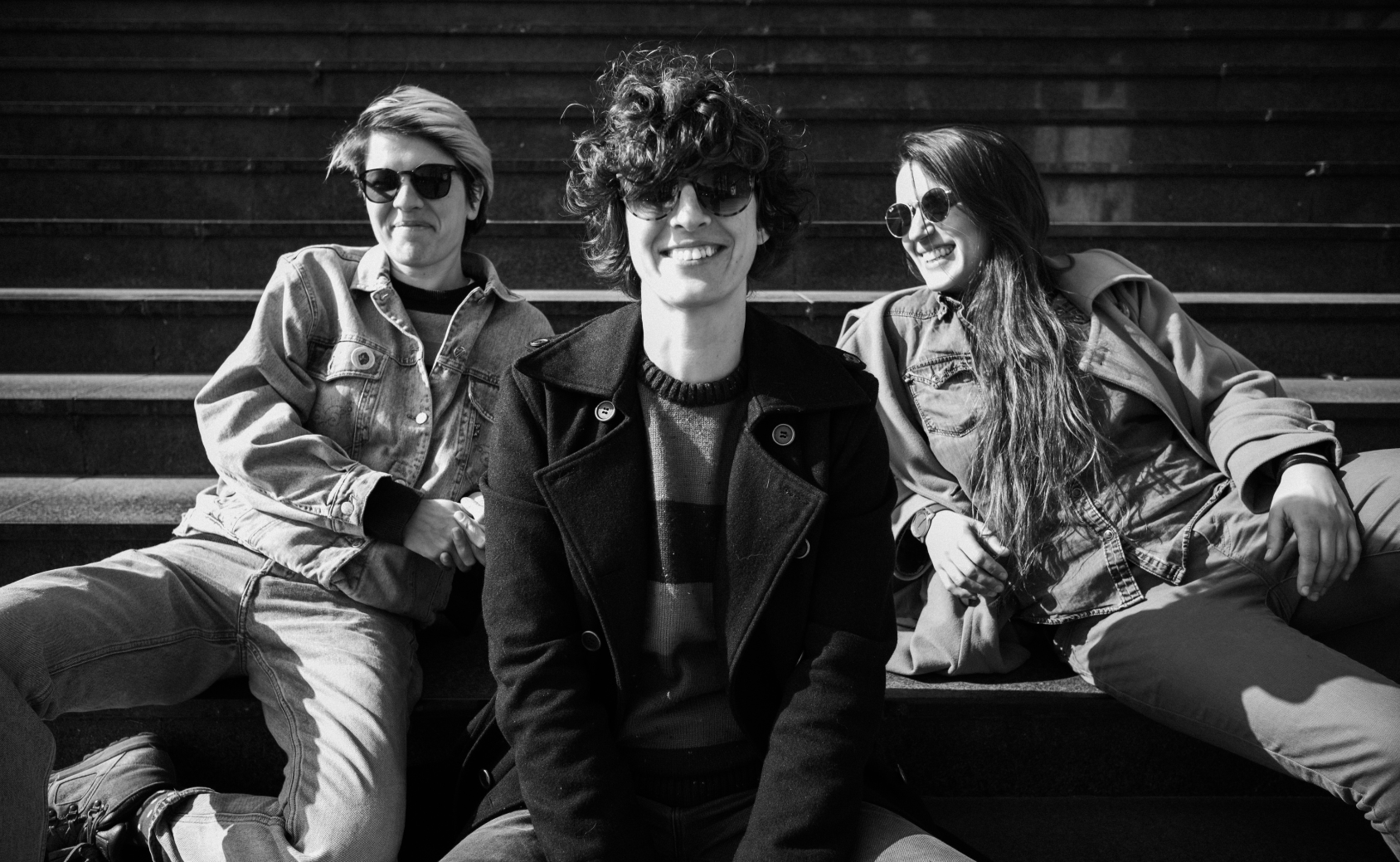 The audio-visual all-female collective ŽEN started in 2010 in Zagreb where they've found their creative home at the AKC Medika squat. Their debut 'I onda je sve počelo' (2013) released under queer feminist label Unrecords from Vienna and sophomore album 'Jantar' (2015) released as coolaboration between Unrecords and French independent label Vox Project, made them one of the most salient guitar bands of the ex-YU region. In recent years, ŽEN have performed at many major European festivals (Europavox, Colours of Ostrava, Tallinn Music Week, INmusic, Welcome to the Village…) and clubs from the Baltic to the Balkans, the Vistula River to the Atlantic sea. In 2017 they joined Slovenian Moonlee Records and in November 2017 their third album 'Sunčani ljudi' has been released.
In 2020 they have released compilation album Blender with remixes of their songs made by various music producers, and also they made a song for the movie Nun of your business. In May 2021, on band's 11th anniversery, they released new single Uroni u san announcing their forth studio album.
In December 2021 they released Krizantema their second single from upcoming album. ŽEN playfully dissects gender stereotypes and connects the boundaries of audio and visual art, evoking journeys through vocal harmonization submerged in a progressive symbiosis of guitar, bass, drums and synths. If we were to try to define them by genre, the closest we would get is a complex form of indie- rock, informed by various style and genre characteristics ranging from post-rock to shoegaze, math-rock, vintage synthwave and experimental electronics.