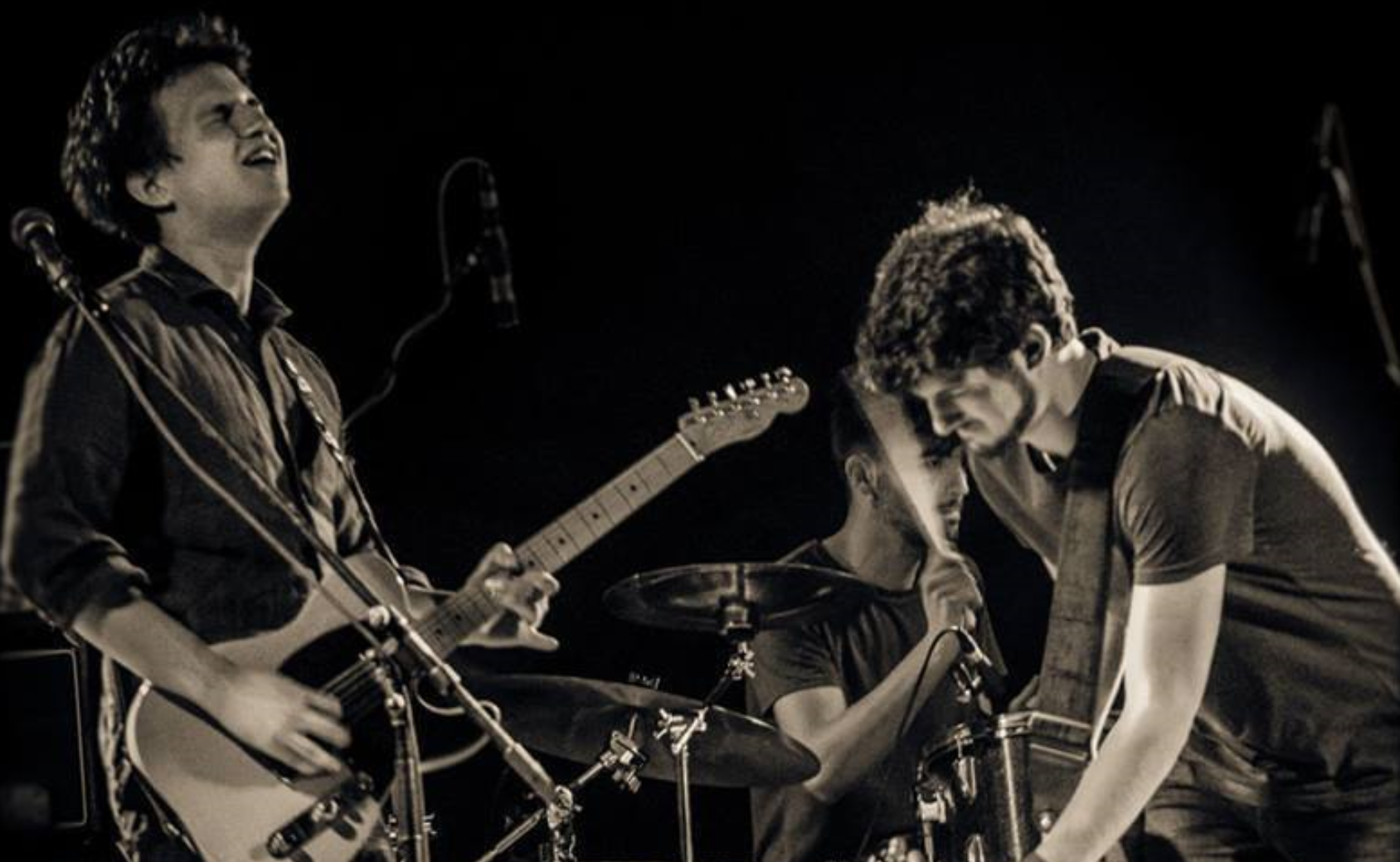 Tight Grips is a rock trio formed in the summer of 2014 when they united and recorded their first demo album called "Tight Grips". The recorded material and strong will enabled the band to perform a considerable number of concerts in the region in the coming years. Accumulating the mileage of the band, he collected a lot of material, which was then released in 2016 as the first serious album called "Storyline". The published material and the explosive energy during the band's performance opened many doors, so that same year Tight Grips won at the jubilee 20th HGF (Croatian Music Festival), and was declared the best demo band in the Republic of Croatia in the 2015/2016 season.
After the victory at the HGF, everything went in the right direction for Tight Grips, the band played at the biggest festivals in the region, of which Ferragosto Jam, Hoomstock, Rocklive, Bedem Fest, Tesla Radio Festival, Pickup Music Festival should be highlighted… After the fire In 2016, the band embarked on a mini-tour in Great Britain in 2017, which gave the band a whole new experience. In Great Britain, the band played at the big festival in Cotswold (along with Hoosiers and Dr. Feelgood), and the radio set you up at The Grove Tavern in Bournemouth. After returning from Great Britain, the band went straight to the studio, where they recorded new material until 2018, sometimes playing gigs in the region. When the time came, the new material was released as the second studio album "Move Along", which saw a slight change in the band's sound, it became somewhat rawer – shaped by the road.
These days, in 2022, the band is recording its third album "Jewels", which will be significantly different from the remaining releases, it is a concept album with a somewhat more mystical, experimental, and darker sound. The band believes that they are ready to do something new, something in which nothing will limit them at all. For now, the single "Raft" has been released, which can be found on the band's YouTube channel.