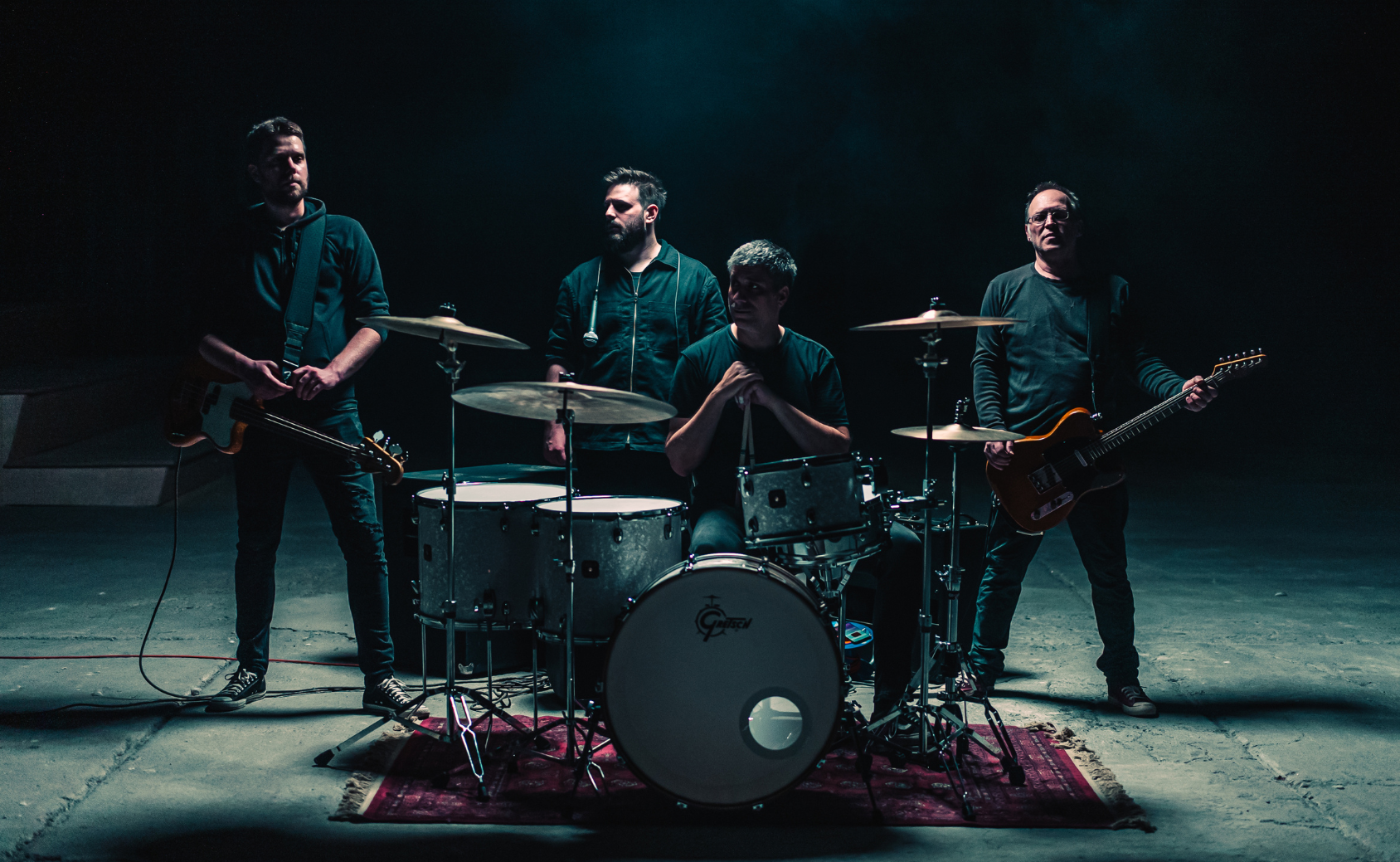 One Possible Option (abbreviated: OPO) is a rock band formed in 2011 in Rijeka, a port town in Croatia known as a creative hub for the local alternative rock scene. Approaching rock music with a penchant for being unpredictable, the band keeps the energetic and blue-collar nature of the genre infusing it with electronic, indie, and even alt. metal influences and a wide emotional range vocally, varying from subtle to completely raw. The "song above all else'' approach, both musically and lyrically, is probably what makes the band's creative output feel very thought-through and diverse.
Years of honing the craft and touring both in Croatia, and throughout Europe, with gigs in Italy, Switzerland, Austria, and Germany amongst others, resulted in the band finally putting out their debut album for Croatia Records in 2020. The album titled "No King" ended up receiving plaudits from critics and audiences alike, finishing the year with 4 awards and multiple nominations at various local music awards, as well as being listed as one of the best releases of the year in the most renowned music publications in Croatia.
Known for being an energetic live band, capable of putting on a show that's both controlled and subtle at times and energetic and raw when needed, OPO has followed up their debut album with a series of well-received concerts and has followed up singles "All We Do Today", "Erase" and "Breathe" with a music video for "This is Broken", the first single from their upcoming sophomore album slated for release in late 2023.