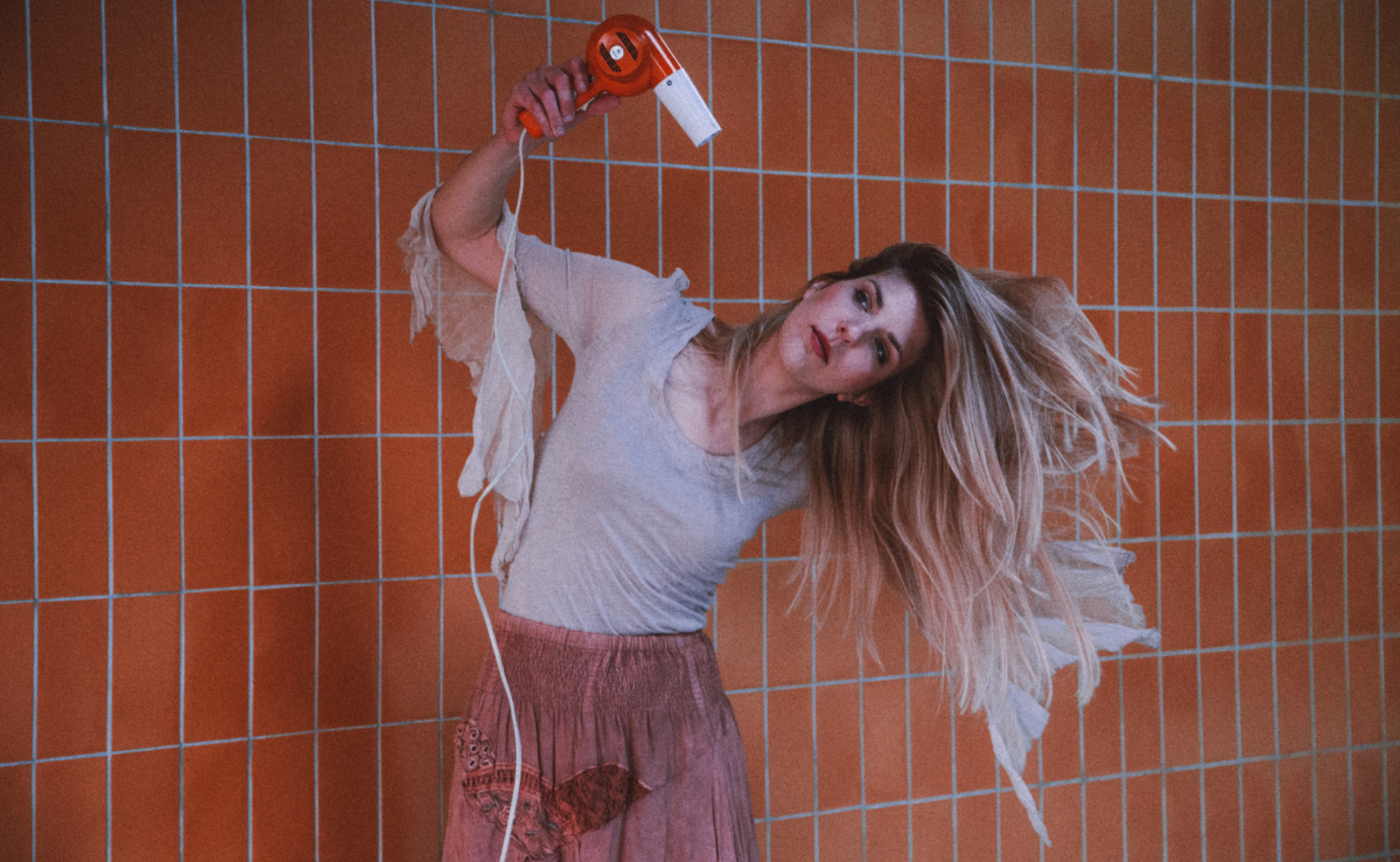 Miriiam is a Croatian singer-songwriter who stirred up both the critic and the public with her recently released album "Call Me Up" (fall of 2021) which was proclaimed one of the best albums of 2021. The album was announced with three well-acclaimed singles "Knot", "Simple-Minded Love" i "Call Me Up".
Critics aside, Miriiam is swimming quite well in the digital platform area, with her album being streamed more than 200 000 times on Spotify. Also, some of her songs have reached the USA, Australia, Germany, France, the Netherlands, Great Britain, Brazil, Italy, Sweden, Spain, and Portugal, where radio station DJs gladly included them in their playlists. The album was acknowledged by musical journalists and critics who decided to grant her the journalistic Rock&Off prize for a best new artist in 2021.
Over the past year, she has performed on various stages and festivals, such as INmusic Festival, Let's Rock, Motovun Film Festival, Hoomstock, etc., and played dozens of smaller concerts throughout Croatia. Also, she experienced London's music scene where she spent several years writing and performing. She is currently sharing the stage with her band on live performances, but could still be seen stripped down with an acoustic guitar.