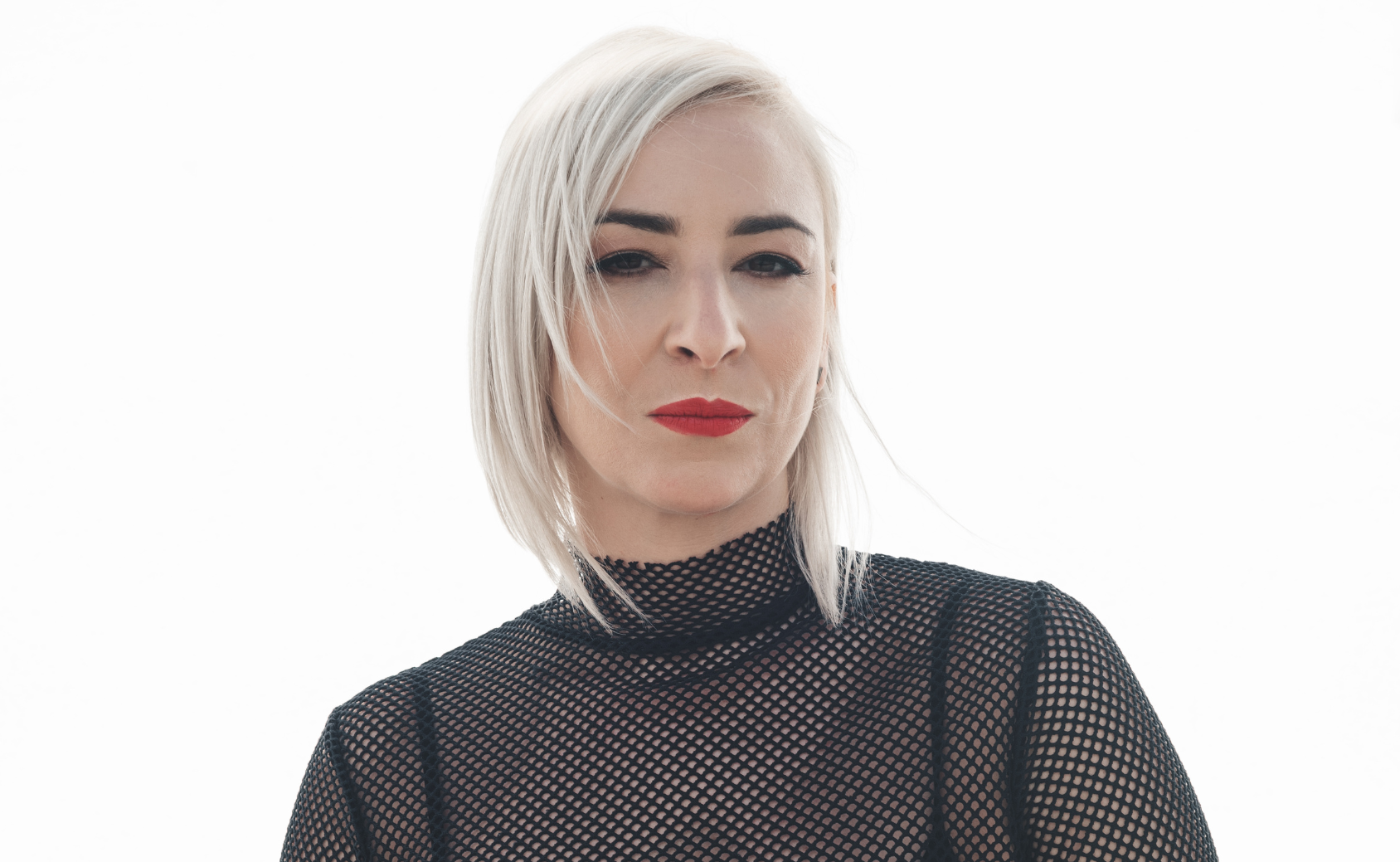 A veritable powerhouse of the Croatian techno scene Insolate has been establishing a global presence as a DJ and producer for over 20 years delivering as both a label boss at Out Of Place and the creative force behind their electrifying TRAUM events. Hailing from Osijek, Croatia, on the wide Croatian East – a town that at first glance a heavy industrial atmosphere overshadows, she is making her first steps as a DJ back in 1997 before taking over European and worldwide clubs.
As a producer, she's had a string of releases on highly respected labels including DJ Deep's Deeply Rooted, Marcelus's Singular and Developer's Modularz – supported and played by some of techno's finest including Laurent Garnier, DVS1, Dax J and Ilario Alicante. Also she released the stellar Obscure Object Of Desire EP on JoeFarr's new User Experience imprint, EP for a Suara and beautiful EP for Proletarijat, label run by Sev Dah. She also contributed to Ben Sim's compilation Tribology among giants as Planetary Assault Systems, Oscar Mulero, Steffi etc. and also made super interesting collaboration with french producer Arnaud le Texier and released EP with him for Prodigal Son.
Insolate is also a major contributor to the Croatian techno scene, so much so that she was in Ibiza to receive the award for "Dance Nation of the Year" at the DJ Awards on behalf of her nation. Her and long-time partner in crime Volster also run the event series TRAUM in her native Osijek. TRAUM events have cemented their place in the clubbing calendar with quality artists like Paula Temple, Antigone, Cassegrain, Janice, Etapp Kyle and Milton Bradley, just to name a few. The success of the TRAUM nights caught the attention of Red Bull Music Academy and Dimensions – both of which they have hosted official events for.