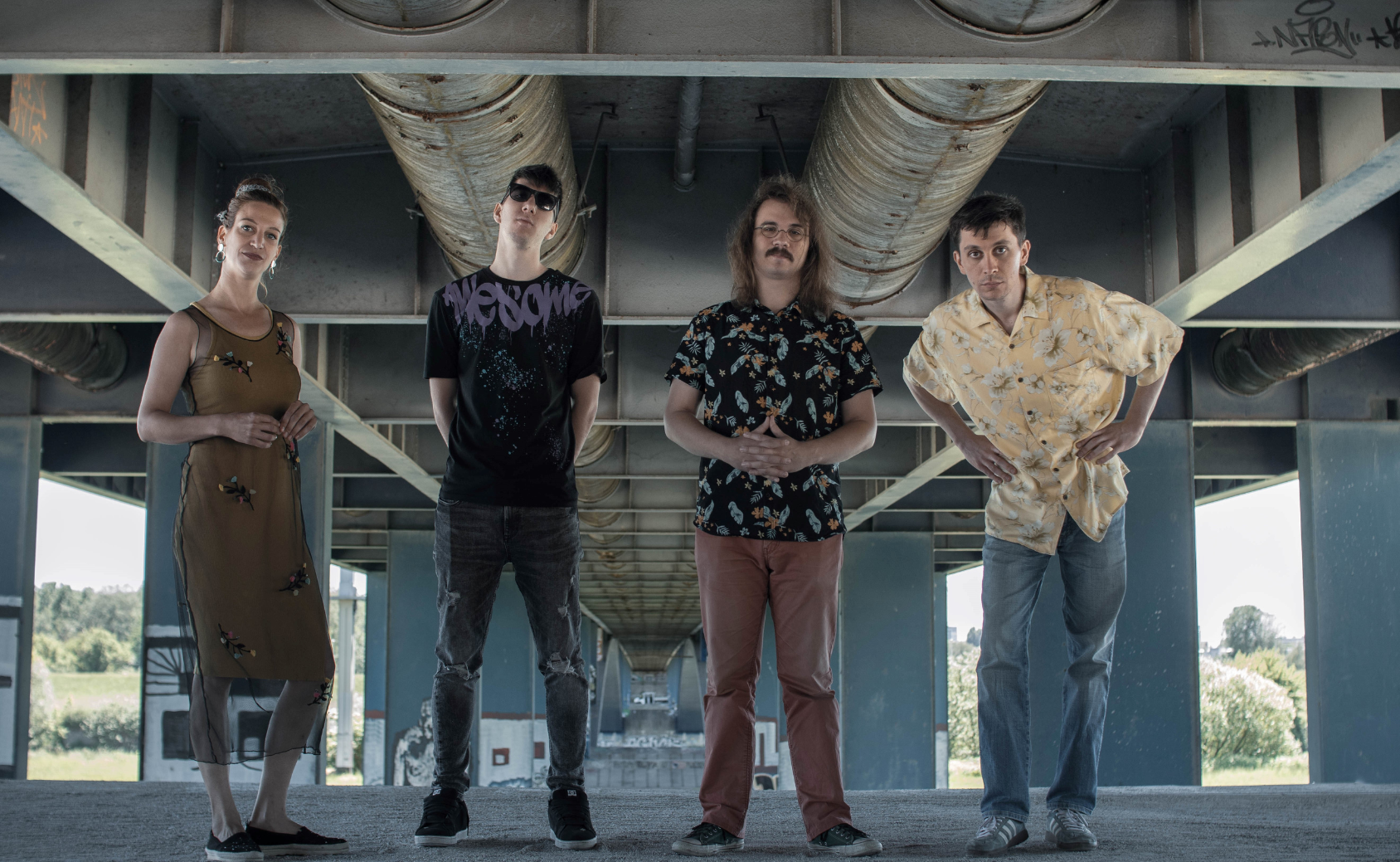 Studio project and live band by musician Matej Blečić, based in Zagreb, Croatia. The project exists as early as 2014, spawning several demo and single releases, until 2017 when the recording of prog rock/jazz fusion debut album The Artificial Spirit started.
The album was released on September 23rd, 2019, and gained worldwide recognition with positive reviews in countries such as the United Kingdom, Netherlands, Portugal, etc. Shortly after that (beginning of 2020), follow-up singles for the second album are being recorded, along with the formation of a live band, which consists of Matej Blečić (vocals, keyboards, guitar), Jelena Galić (backing vocals and bass guitar), Ivan Luić (guitar) and Tin Brkljačić (drums).
ectratis' second album Clock Is a Thing of the Past was released exactly three years after its debut (September 23rd, 2022), and consists of nine tracks that can be best described as a mixture of pop rock, jazz fusion, progressive, and new wave music of the 1970s and 1980s, although other influences can be heard. The album features live band members and collaborations with prominent Croatian musicians, most notably Nina Romić. Current plans of ectratis project are promoting the new album through concerts and gigs, and recording new exciting music with an emphasis on singles and music videos.